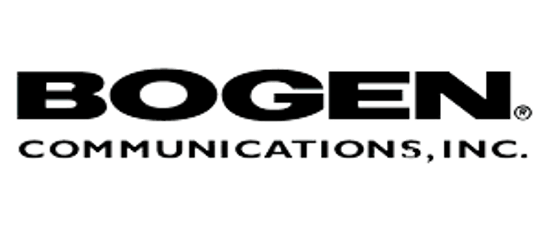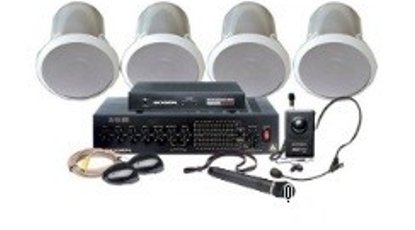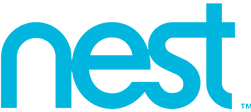 Control4 coordinates all the technology in your home into complete, brilliant experiences-interactions that fit your lifestyle and are easy for your family to enjoy. With one touch, dim the lights, play music, turn up the heat, lock the doors and arm the security system . Or, check in on your home from your smartphone, no matter where you are. Its a smarter living experience that you'll wonder how you ever lived without. We call it, the new normal
Sony is a diversified business includes consumer and professional electronics, gaming, entertainment and financial services. The company is one of the leading manufacturers of electronic products for the consumer and professional markets. Sony is ranked 116th on the 2015 list of Fortune Global 500.
Samsung is the largest mobile phone maker in its home market of South Korea, and the third largest in the world. In addition to mobile phones and related devices, the company also manufacturers things such as televisions, cameras, and electronic components.
Xantech (booth 1255), a leader in the field of audio/video remote control and distribution, is displaying its Model VCS1080 nine-input presentation scaler/switcher for use in analog and digital video applications. Notes Xantech's President Graham Hallett, "Higher-level video processing ability and agility are increasingly demanded in all types of commercial installations, from the boardroom to the classroom. With its comprehensive set of features and capabilities, our new VCS1080 ensures that system integrators can, when it comes to video processing and switching, remain with the first brand they trust for their control needs."
Digital Watchdog is a leading manufacturer of security and surveillance solutions, offering stunning image quality, advanced hardware capabilities, reliable customer support and lowest total cost of deployment to the analog & IP megapixel surveillance markets. Located in Tampa, FL with manufacturing facilities in Seoul, Korea, Digital Watchdog is committed to delivering powerful security solutions to its customers worldwide.
Bogen Communications, Inc., a subsidiary of Bogen Corporation, is a leading provider of sound systems and telephone peripherals for commercial, industrial, and institutional applications.
Lutron is a technology-centered and people-driven company. As a private corporation guided by our founder's simple but profound Five Principles, Lutron has a long history of significant growth and smart innovations.​
Vutec is an award-winning line of high-quality customizable projection screen products ranging from fixed, motorized, manual, portable, and rear projection screens. Vutec offers unequaled craftsmanship, ingenuity, and performance. Countless hours have been spent on engineering, marketing research, and design to make a projection screen in a class of it's own. Vutec has become the standard by which all screens are compared by. Eachprojection screen is a custom built in our factory for the experienced integrator seeking more.
Panasonic Corporation is a multinational corporation eletronics corporation created in 1918. They are the forth largest television manufactorer in the world.
Toa has an impressive array of speakers, amplifiers, mixers, and microphones targeted at professional musicians and sound engineers.